Red Bank Road
---
This is the top of Red Bank Rd. c 1913. What is now Bispham Kitchens etc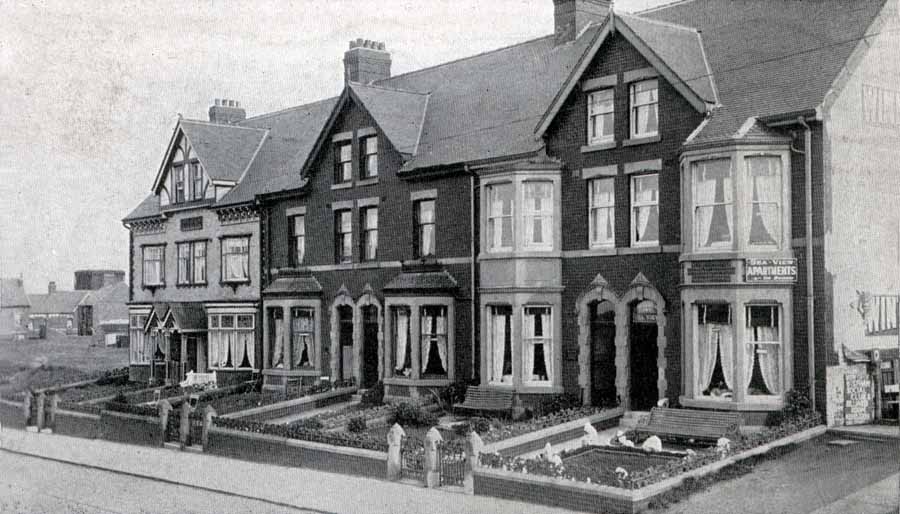 Same Properties from the other end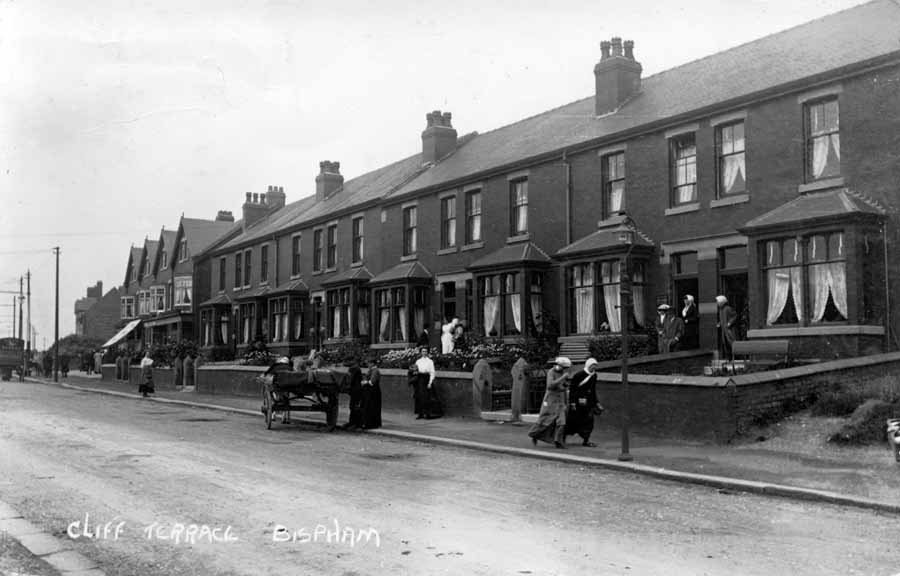 This is Red Bank Rd ( honest ). The terrace is opposite the Conservative Club and starts (on left) at what is now the Sunam.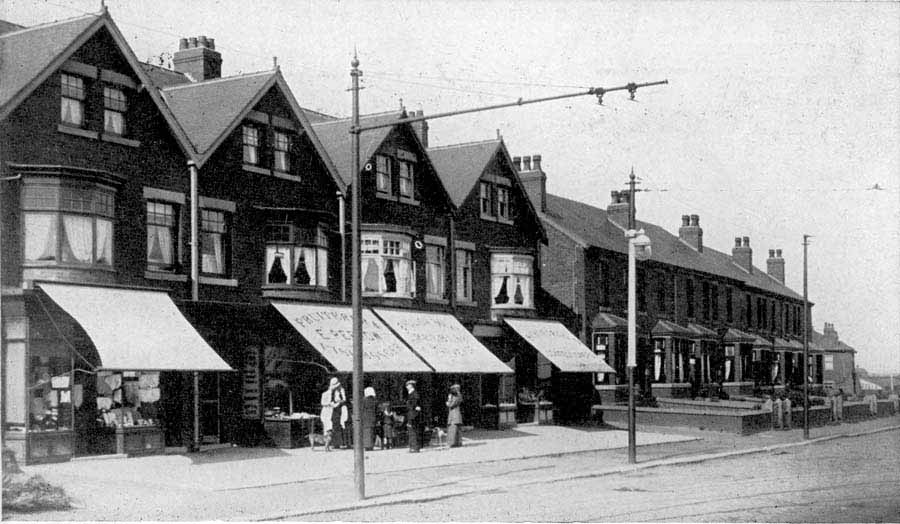 Cliff Terrace and Shops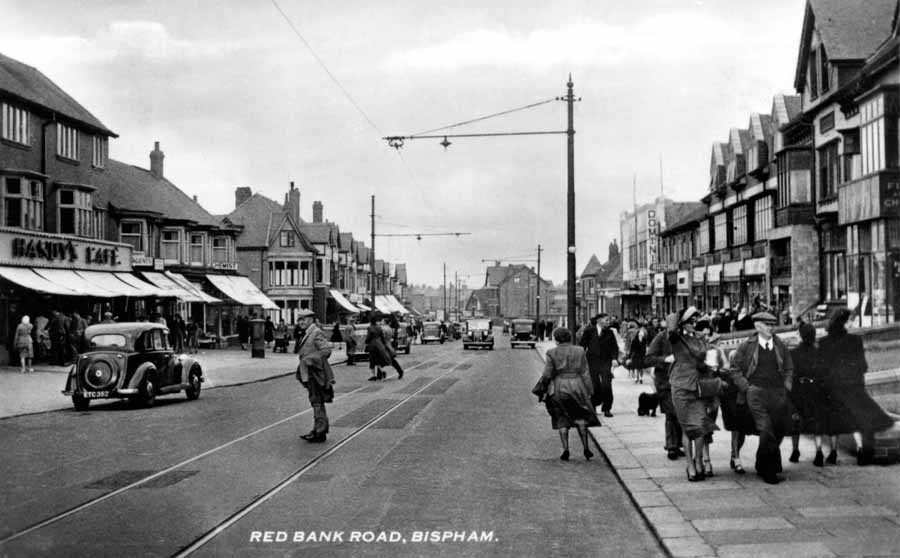 A popular postcard from the 1950's
There's the Top Chippy, Handy's Cafe, The Dominion Cinema and a good old seaside windy day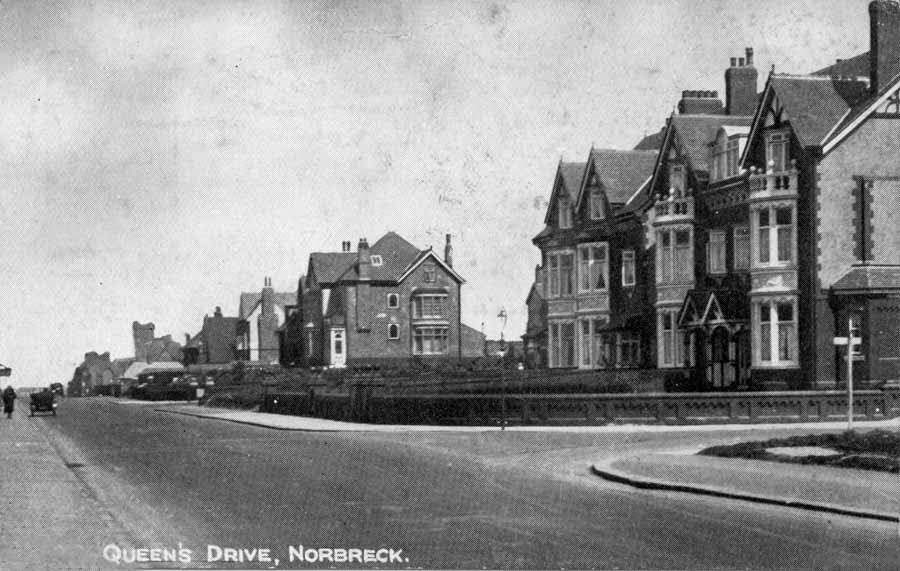 Queens Drive (Promenade) Bispham nearly.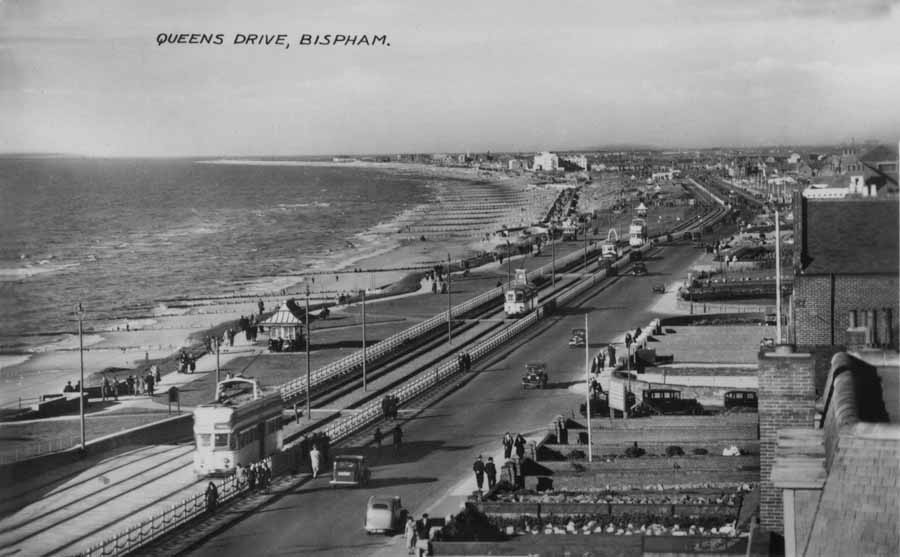 The Prom at Bispham looking towards Norbreck, Cleveleys and Rossall circa 1940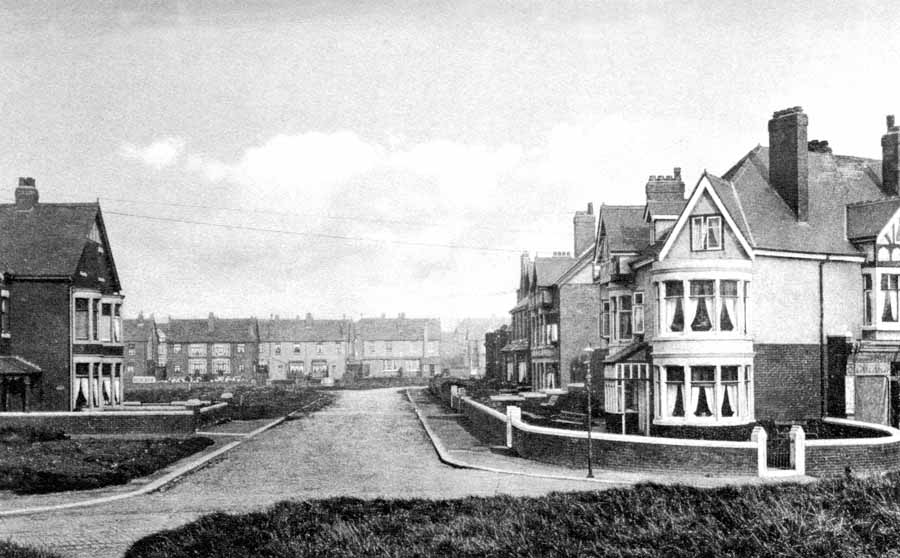 Alexandra Rd (Beaufort Ave) looking from across Red Bank Rd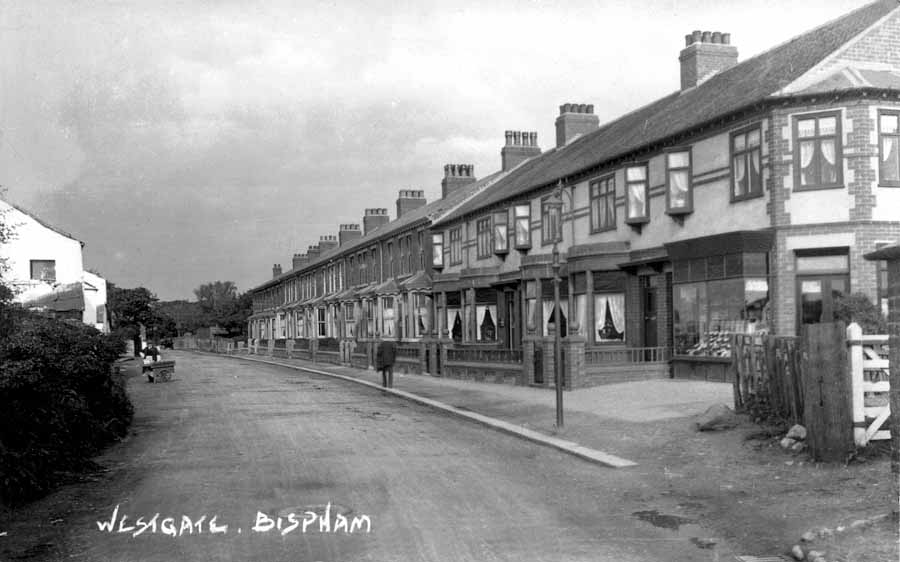 Red Bank Rd or Westgate??
Looking towards the old school and village.
Red Bank Rd or Westgate?? circa 1915
Looking up the road from the village end. In the left bottom corner is the gate to the old Bispham School.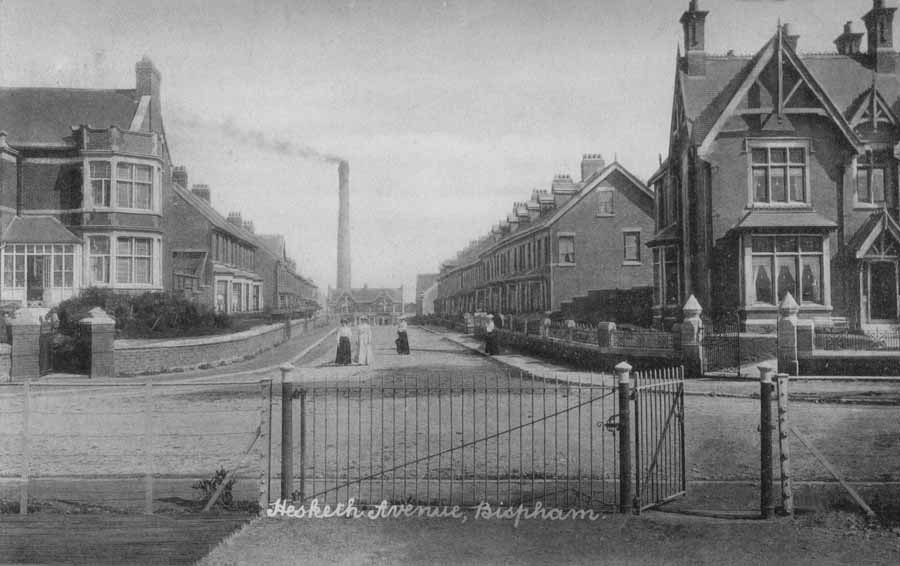 Hesketh Ave with the Tram depot chimney in the background.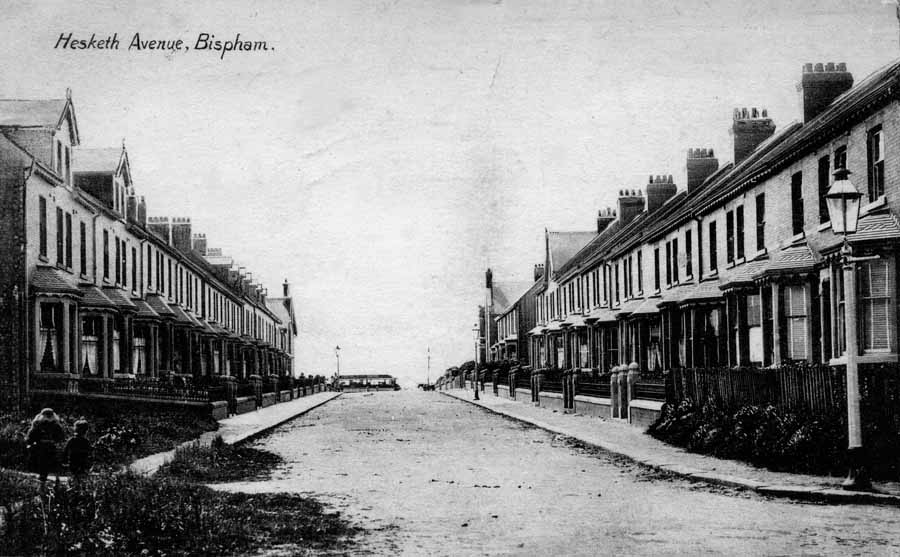 Hesketh Ave c1920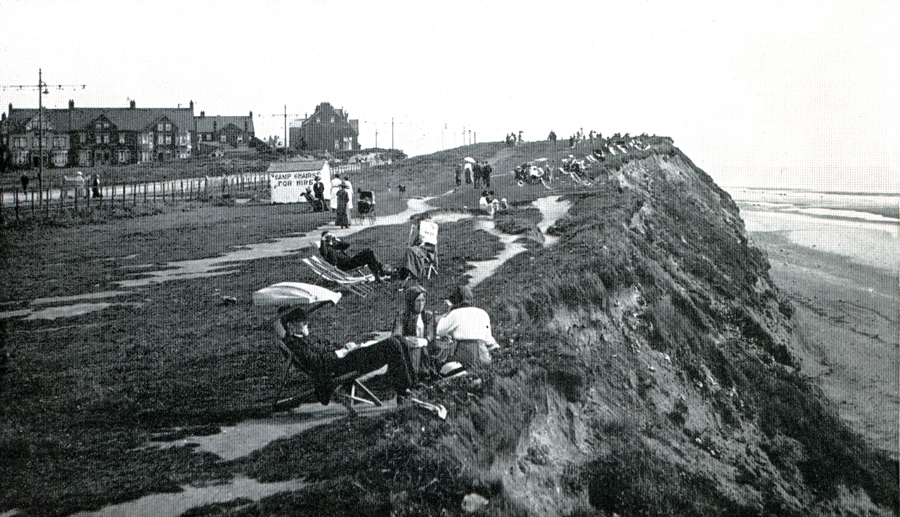 The Cliff tops at Bispham looking south towards Red Bank Rd.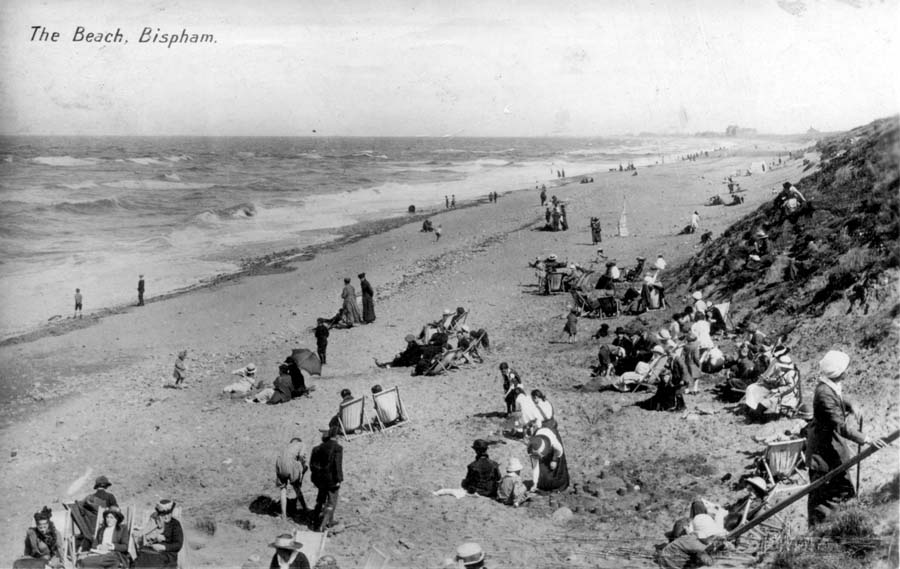 Bispham Beach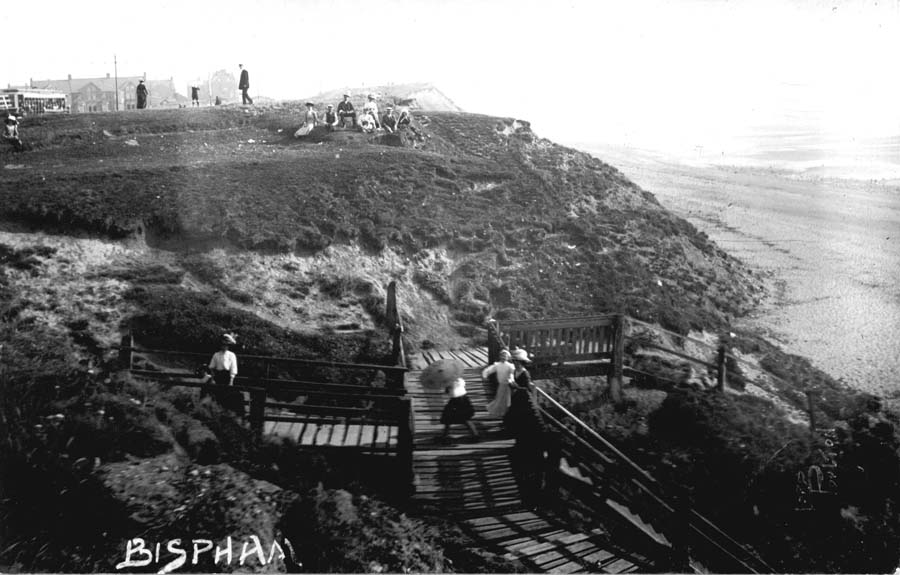 Bispham Cliffs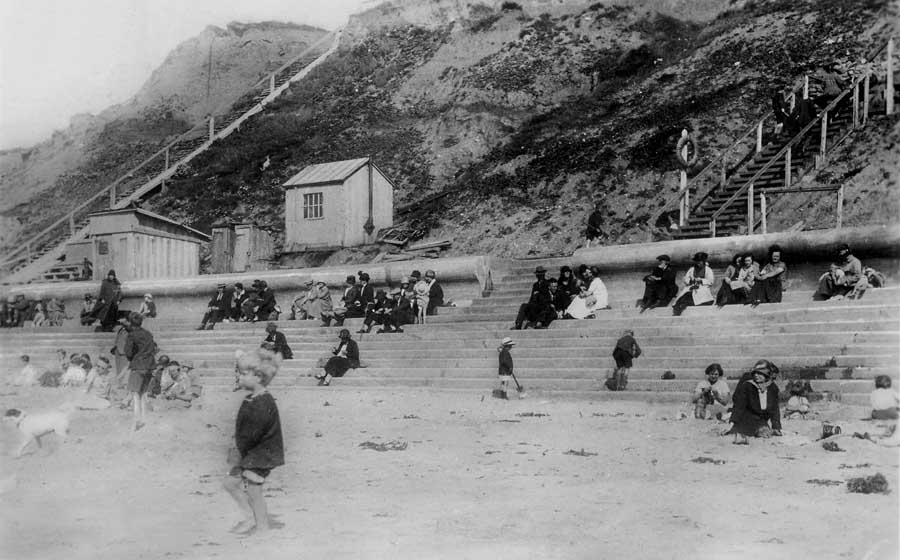 Bispham beach c1926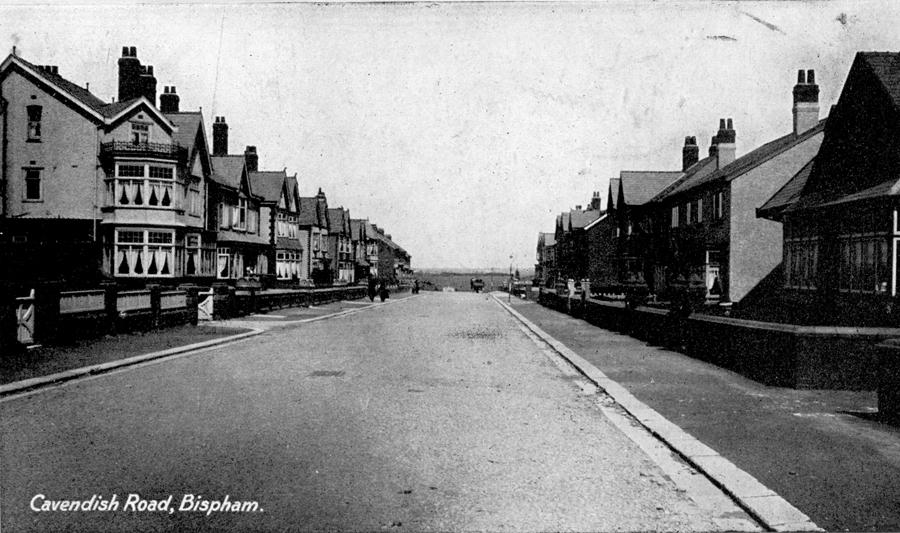 Cavendish Rd looking from the prom.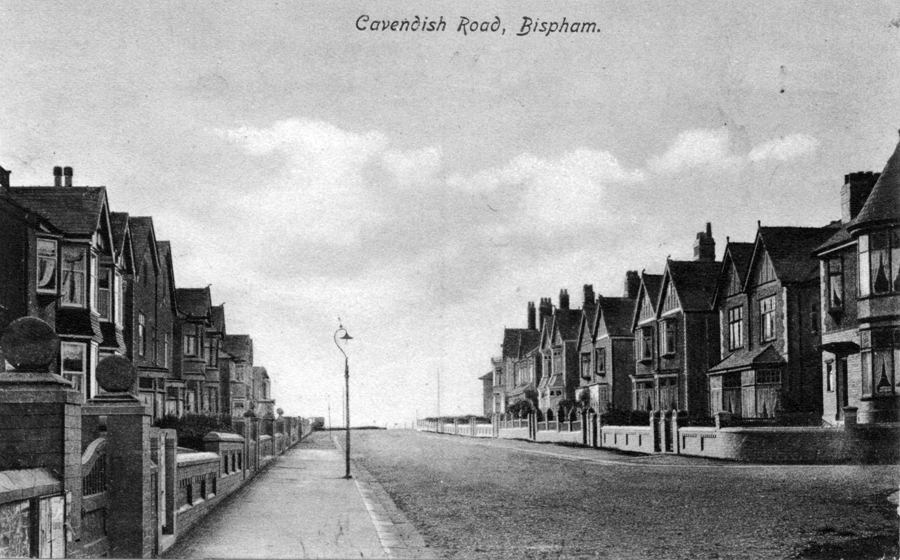 Cavendish Rd looking towards the prom opposite the junction of Edenvale Ave.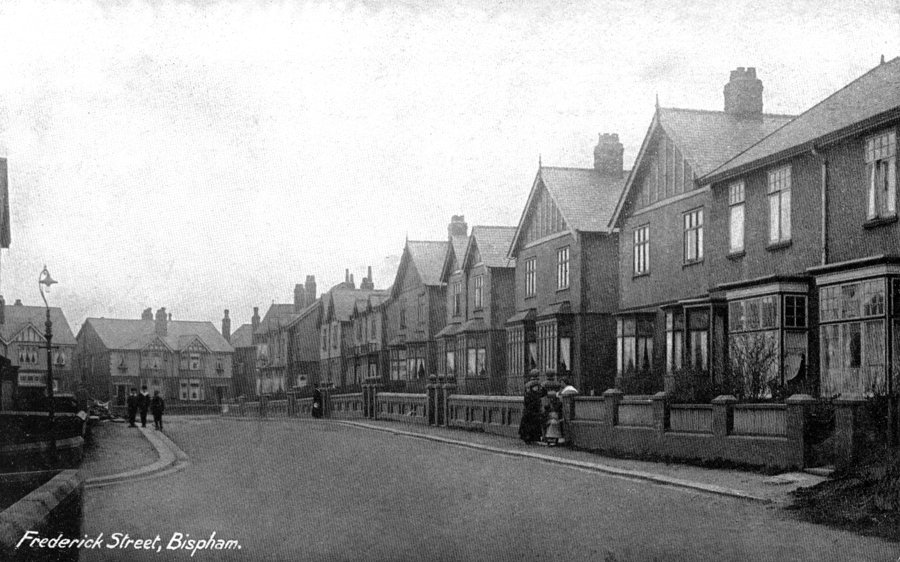 Frederick St. This is now called Edenvale Ave ( there are no streets in Bispham).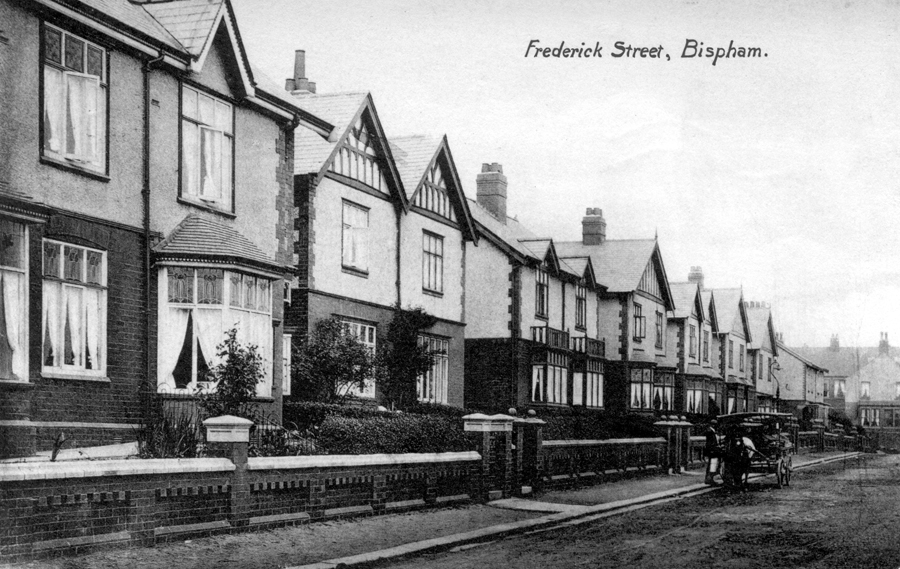 Frederick St (Edenvale Ave) from the other end.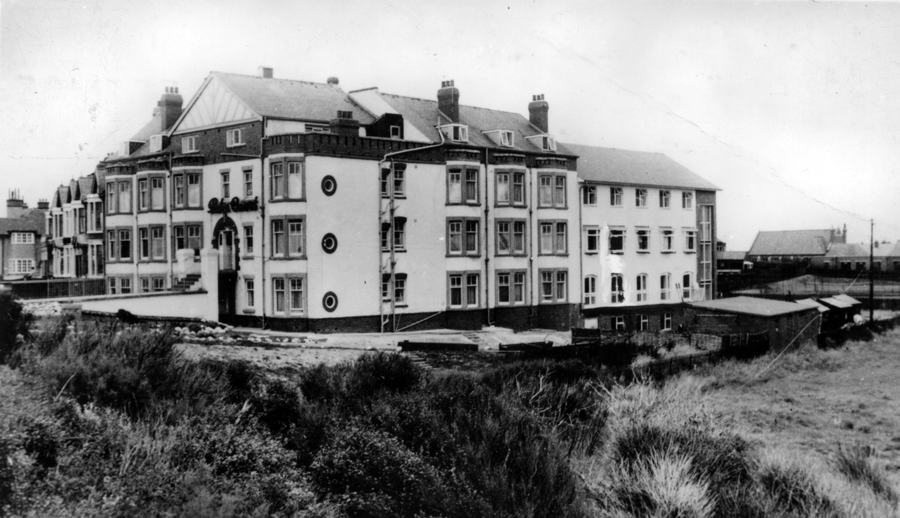 The Palm Court Methodist Hotel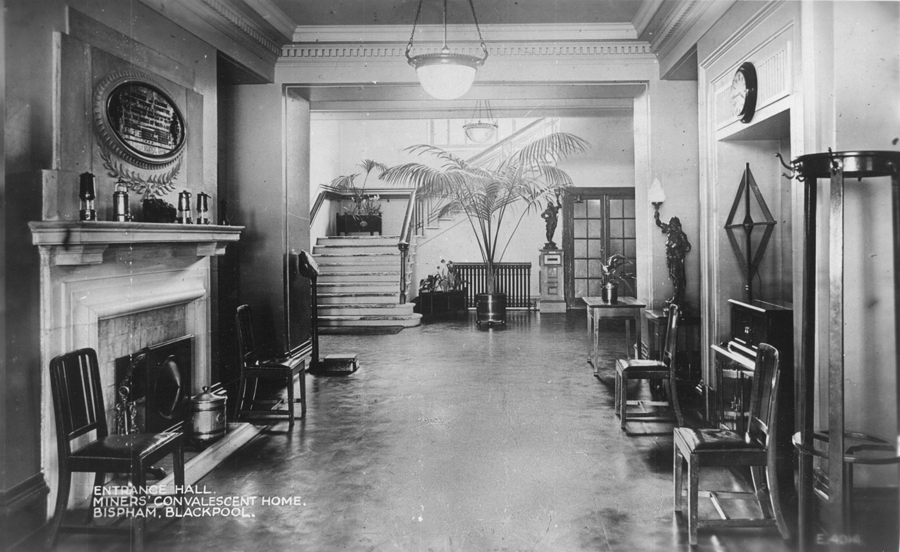 The Entrance Hall to the Miners Home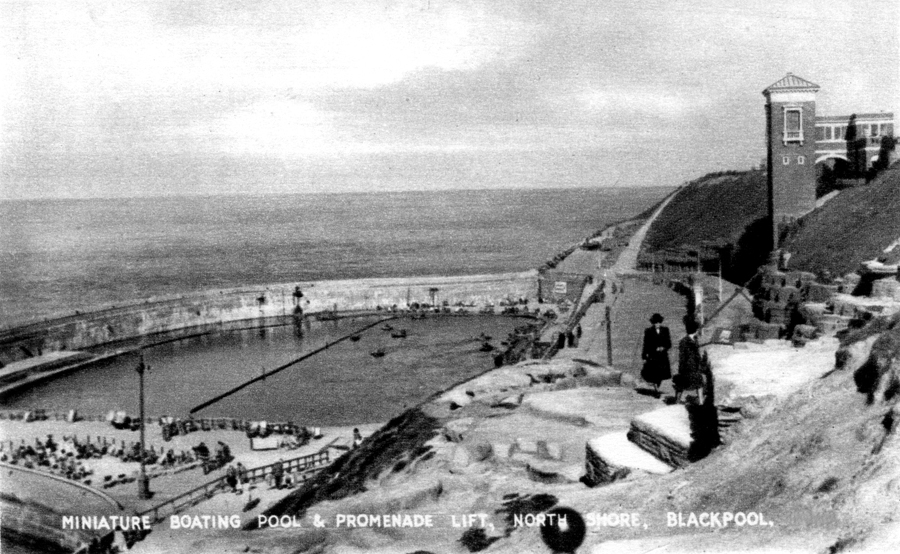 Well not strictly Bispham but nearly.
Home Bispham and Village Norbreck Norbreck Hydro
©Norbreck.net 2010